Don't hesitate to contact us
Write to us
support@oem.dev.br
Office hours
Mon-Fri 07:00 am - 07:00 pm (GMT -3)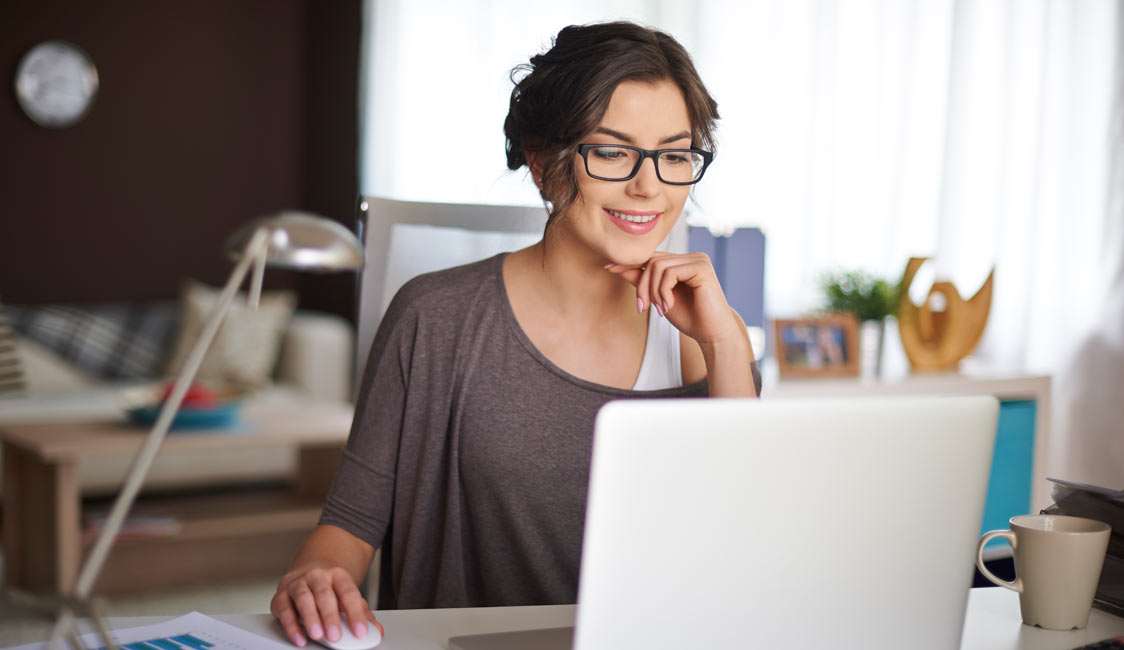 Linux is the revolutionary open source platform, fully stable, scalable, secure and powerful. Therefore, we have developed a solution to meet the needs of Integrators/OEM in a practical and simple way.
Fast, reliable, easy to customize and efficient to manage your daily needs. KeeP-OS is a desktop operating system, focused on the end user.
It is also "open source" software and is distributed in accordance with the GPL (GNU General
Public License), which distinguishes it from other major operating systems.
With this Software and Methodology model, the solution becomes highly attractive to the retail market and to the integrator market, as the product is modeled according to the partner's needs and its logotype.
We have know-how in the development and adaptation of drivers for GNU/Linux, this way we can streamline the adaptation process for the most common problems, such as:
• TV cards;
• Modems;
• SATA;
• Audio;
• Video and etc;
Fast and Secure Operating System
Highly customizable
User friendly interface
Thousands of packages and programs ready to install