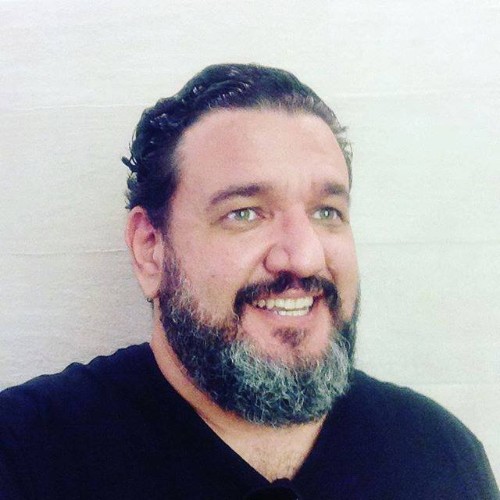 Alexandre Penasso
CEO
Leading teams specialized in the application of methodologies and technologies in Digital Experience, Architecture (AWS, Azure, GCP), DevOps, Microservices, Test Automation.
Acting in Advanced Analytics (Big Data, AI, Machine Learning, NLP) and agile transformation methods. Active in Startup and Companies engaged in disruptive technology and applying innovative solutions.
Carrying out innovative activities with Itaú, it was a great challenge as an architect. Creating an online spreadsheet control system (like dropbox) with control and security of stored information;
Creator of a system that meets the needs of automation for scheduling with NLP recognition (Asterisk voice, whatsapp, facebook and sms) – https://e-neural.com;
Development of Embedded Gnu/Linux Solutions as device drivers and automation and IoT;
Knowledge in Languages: Assembly, C, C#, Java, Angular, Node, Python
Knowledge in DB: RethinkDb, ElasticSearch, MySQL and SQLServer;
Methodologies: Agile, Kanban and Lean Inception.